12 tags
9 tags
8 tags
11 tags
11 tags
9 tags
7 tags
9 tags
12 tags
8 tags
9 tags
Watch
BR!NKer Yael Cohen, Founder of Fuck Cancer, does a 30-Second MBA vid for Fast Company about leadership. Check her out! (And read our more-than-30-second interview with Yael here.)
9 tags
Blog Exclusive: David Leal-Ayala, Master of Ink
Did you know there's a device out there that will "un-print" printed paper? Spearheaded by researchers at Cambridge University, this device-of-the-future is currently in development, but its sheer existence has weighty implications for the future of recycling, carbon emissions, and the health of our planet. Read our exclusive, blog-only interview with David Leal-Ayala below.  ...
7 tags
We "Like" Washington Voters
How's this for innovation? The state of Washington is now allowing — get this — voter registration via Facebook. Yes, Facebook.  While other forms of electronic voter registration has cropped up before, this is the first time a social network will be used for, well, civic duty.  Well done, Washington. Well played. You can check out GOOD Magazine's coverage here. 
10 tags
9 tags
10 tags
8 tags
12 tags
7 tags
7 tags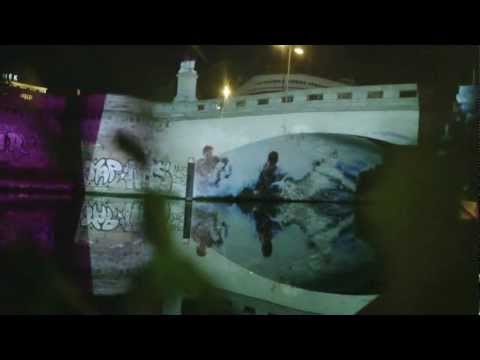 8 tags
Watch
BR!NKer Jon Vidar, the Tiziano Project, and the video above were all recently highlighted by the Huffington Post. Read the Interview »
8 tags
BR!NKer Jason Yang Announces Tour with Madonna →
The Electric Violinist will be touring on the MDNA tour as the violinist in Madonna's band. Check out our interview with him at the link above and share in our excitement!
8 tags
9 tags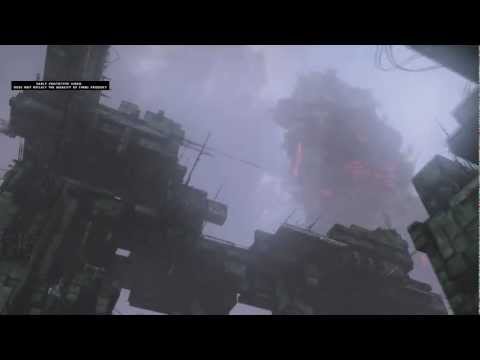 5 tags
5 tags
Watch
The Adventure Project rethinks the way we donate to charities and fight global poverty. Can you give us a short description of each Social Enterprise and tell us why you've chosen it for The Adventure Project? Lifeline Fund is implementing a fuel-efficient stove program in Port au Prince, Haiti. The number one cause of death in children isn't AIDS or hunger or water: it's actually respiratory...
3 tags
3 tags
3 Apps for Reading and Creating
1. FiftyThree - Visual thinker? Work out your ideas with this gorgeous app. 2. PaperMill - You probably had never dreamed your Instapaper subscription feed on your phone could be this beautiful. Fortunately, one developer did. 3. Flipboard - A tried-and-true magazine reader for the iPad.
5 tags
7 tags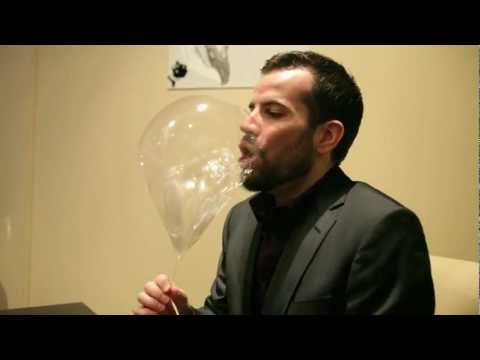 8 tags
"No-one wants a future where games are only $1 or less. Not developers, not Apple..."
– Why $7.99 beats $0.99 | Six to Start (via johnallsopp) From an article about how awesome BR!NKer Adrian Hon's app, Zombies, Run! is. Congrats on all the great press, Adrian!
8 tags
6 tags
10 tags
5 tags
Go The F*** To Sleep my melodysheep →
Have you been itching for a Go The Fuck to Sleep lullaby? Pine no more, thanks to melodysheep's take on Samuel Jackson's reading of BR!NKer Adam Mansbach's book.
9 tags
3 tags
7 tags
5 tags
6 tags
8 tags
Sips Card: Sharing Stories on the Go →
We can't wait to see this in the wild! Sips Card is creating business cards with QR codes that will be distributed to coffee shops. The QR codes will link you up with free written works you can peruse while you drink your coffee. Seems like a great way to connect people with new authors. The website is decidedly in progress right now, but we hope to see more soon. More about literary...
5 tags
4 tags
6 tags
BR!NKer Max Schneider on his new Nick TV show →
When Max Schneider was featured on the Daily BR!NK, we were excited that he was nuzzling up next to Madonna on a Dolce & Gabbana ad campaign. These days, it seems he's found a new outlet for his smiles on a Nick television show, "How to Rock." Hear him talk about the show in this interview on nick.com.
7 tags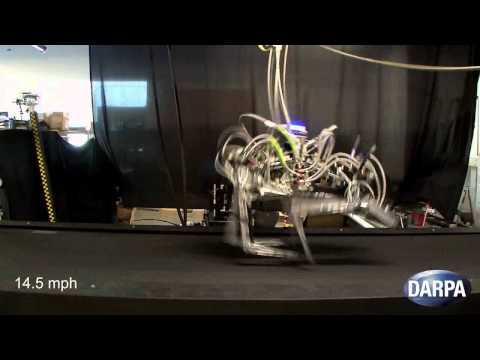 8 tags
1 tag
10 Ways to #FixYoungAmerica →
This blog post from Brazen Careerist features quotes from several of our BR!NKers this week. Yesterday we heard from Carissa Reiniger and today we featured John Harthorne, but check back over the next couple of days for interviews with other figures from the #FixYoungAmerica movement.
6 tags
Watch
Third up in our #FixYoungAmerica week, we have a duo who creates largest global accelerator, believes in passion over profit. What made you decide to leave a stable job in corporate America to start MassChallenge? You know, I was married, I had kids, and I had a really good job… But it felt like America had gone astray… If you go back to the original definition of capitalism, it has...